CP+ CAMPAIGN

pi Strap is a camera strap, which switches between neck and shoulder mode in 2 seconds.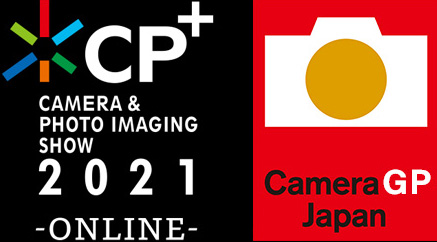 CP+ is a world premiere show for camera and photo imaging.
---
Release your neck sore in 2 seconds
---

Have you ever been neck sore because of your camera strap? even can't bring it in your travel with your DSLR/EVIL camera?
Don't worry, we got a perfect solution!
Neck Mode:high flexibility
Shoulder Mode:completely release your neck pressure
---
As a professional photographer, you need to take off your camera from strap very often. But it must be a very bothering process to do that!
Yes, with Squid buckles, now you can:
Just push a button to detach it

Attach itself with the magnetic inside
---
Sometimes, I need to put my camera on a tripod, or hang it with a camera strap, or dock it on my peak design CAPTRUE V3. A pi-strap can meet all my needs at the same time?
Yes, use pi-strap with a "manta mount" system, you can:
Switch between different devices quickly

Compatible with PD CAPTURE V3
Turning the camera face down, more safe while you are moving

Built in a hidden hex wrench
---

Does it strong enough to carry my heavy equipment?
Squid links use industrial-grade material PA66 for the housing, and high density stainless steel for interior parts. It can always meet your need of carrying.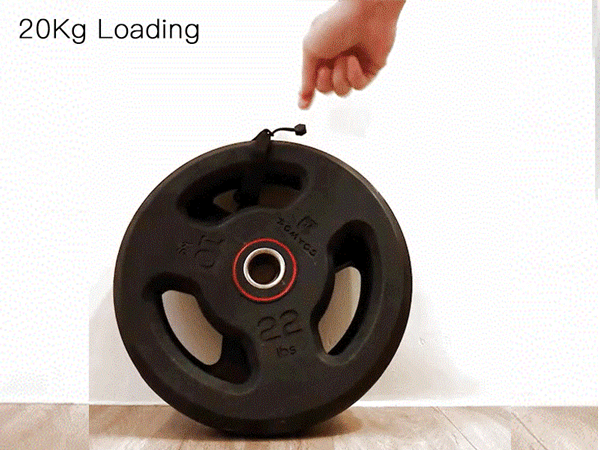 ---
What else hanging-style option do I have if I use a pi-strap?
with two shoulders:the most safe and painless way 
with one shoulder:safe and convenient
on waist:walk without burden (with manta mount)
in front of chest:high flexibility
hang it with one shoulder:quick mount and dismount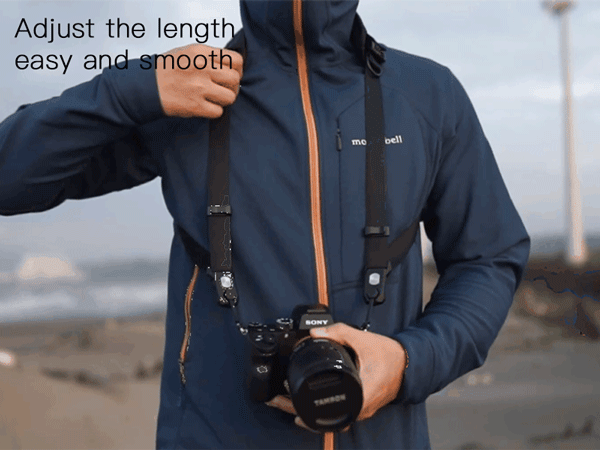 Carrying "with two shoulders" is the most classic way
The most sustainable way to carry heavy devices. Work perfect with a backpack.
Designed for both man and women
It help you carry your device through a wild forest to an urban city.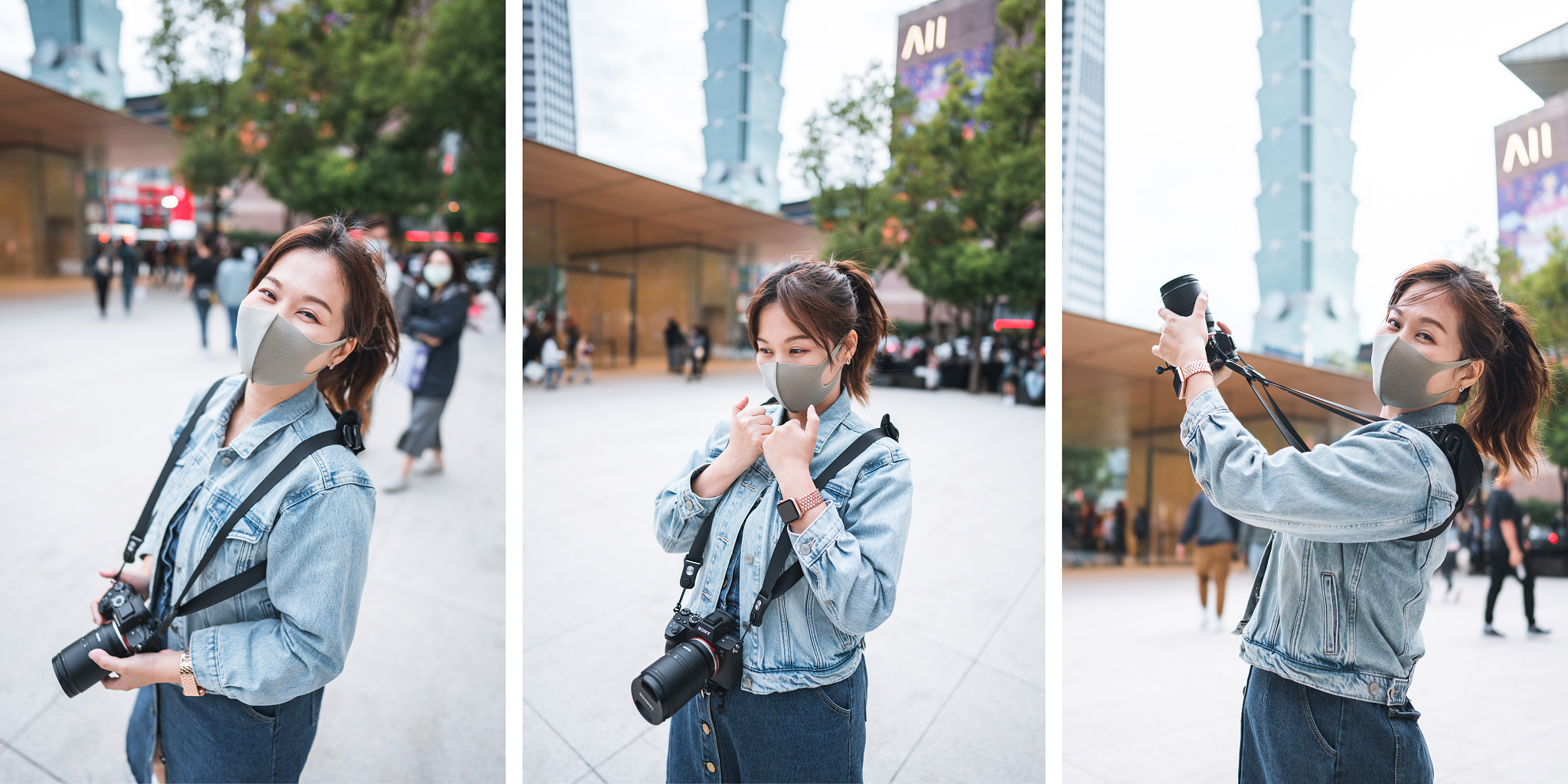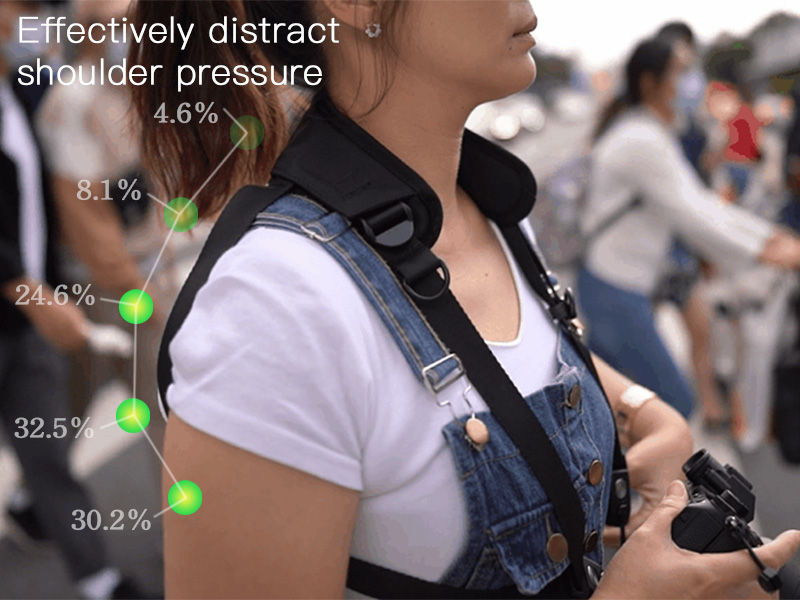 Carrying it on your waist
With manta mount system, it turned into a special belt. It completely free your hands and shoulders.
Carrying it in front of your chest
It give you very high flexibility to do different action. In this mode, you can quickly turn it into "two shoulders" carrying mode.
---
You can do more while using pi-Strap with manta mount system
To mount or dismount, that's not a question anymore.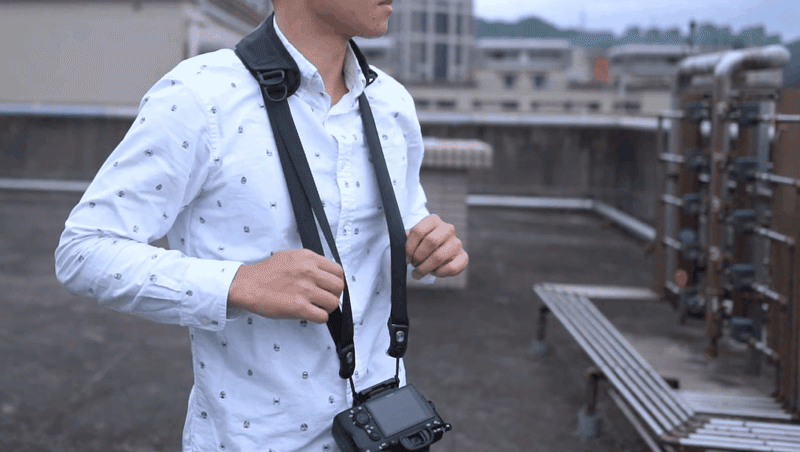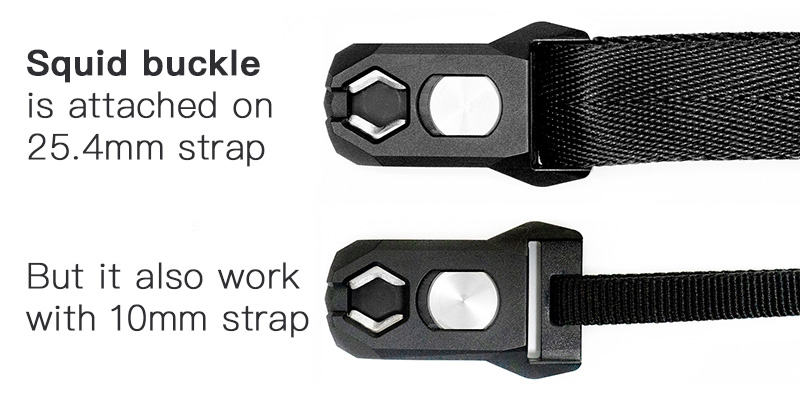 ---
---
Silence Corner was founded by a mechanical engineer who loves photography, We hope that our products can make your gadget minimal, and will be the most reliable tool in your hand.
The Logo of Silence Corner image is from Manta, Manta's elegance inspires us , The silent ocean describes the atmosphere of the silence corner, It symbolizes the unknown and challenges faced by photography enthusiasts in finding the perfect picture, While enjoying traveling alone, you are also facing the lonliness. 
| official website | https://silencecorner.net/zh-tw
| facebook | https://www.facebook.com/silence.corner.ig
| instagram | https://www.instagram.com/silence.corner.ig/
| contact email | silencecorner.inc@gmail.com
---