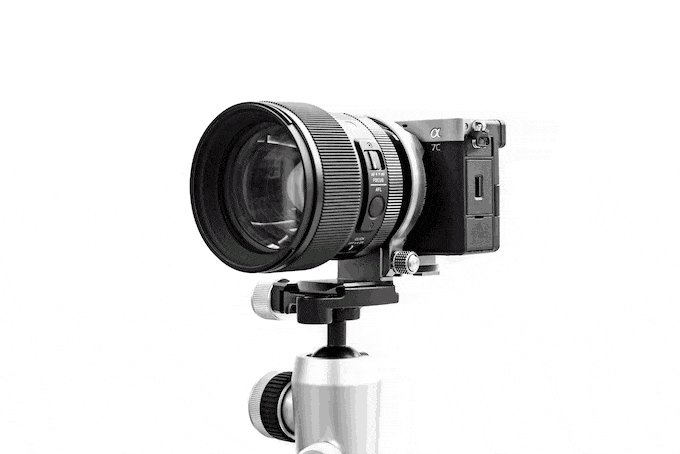 INTRODUCING ATOLL
a flexible solution for camera angle adjustment
... You can put it from vertical to horizontal just in few milliseconds. ...
... It allowing you to do all sorts of different shooting without having to move the camera at all...
... It is a very innovative tool that provide a lot of value on the field, keeping same axis , changing portrait to landscape in 2 seconds and using tripod with inverted column...
今まで、風景写真や星景写真ではL型ブラケットを使用していましたが、ATOLLの方が断然使い勝手が良さそうです。
... 透過 ATOLL 快速轉移相機構圖角度能讓拍攝過程事半功倍且比傳統 L 架更安心可靠...
... it is really amazing, it works with any lens you attach...
Our best products
We work really hard to make perfect "dream gears" for every photographer. All products can be sent to all country*. And please enjoy the free shipping if the destination is inside Taiwan.
show all products
Save $13.10
pi STRAP
Sale price

$61.90 USD
Regular price

$75.00 USD
Save $22.10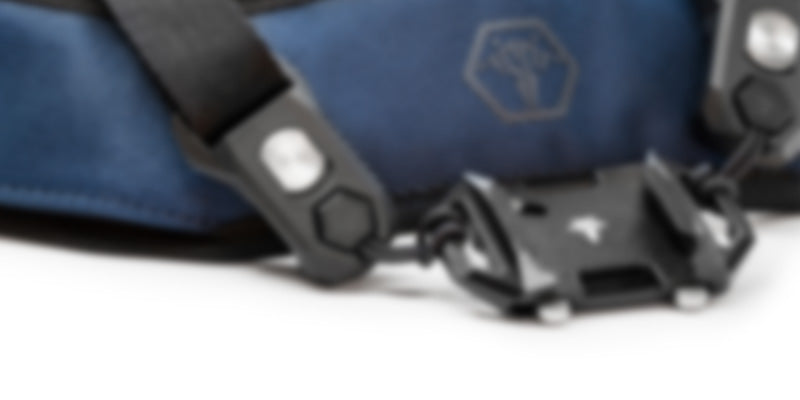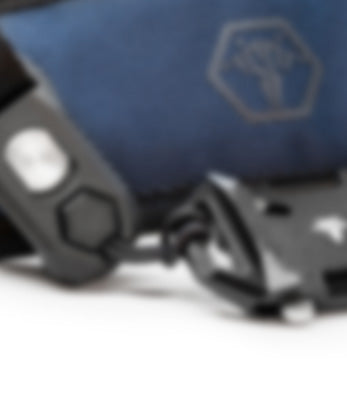 Silence Corner is a design group with lots of
Award Winning Products
"ATOLL" won both Reddot and iF design award 2022, and funded with "Kickstarter" , "ZecZec", "Wadiz" and "Campfire" crowdfunding platforms.
Blog posts
View all
AWARDS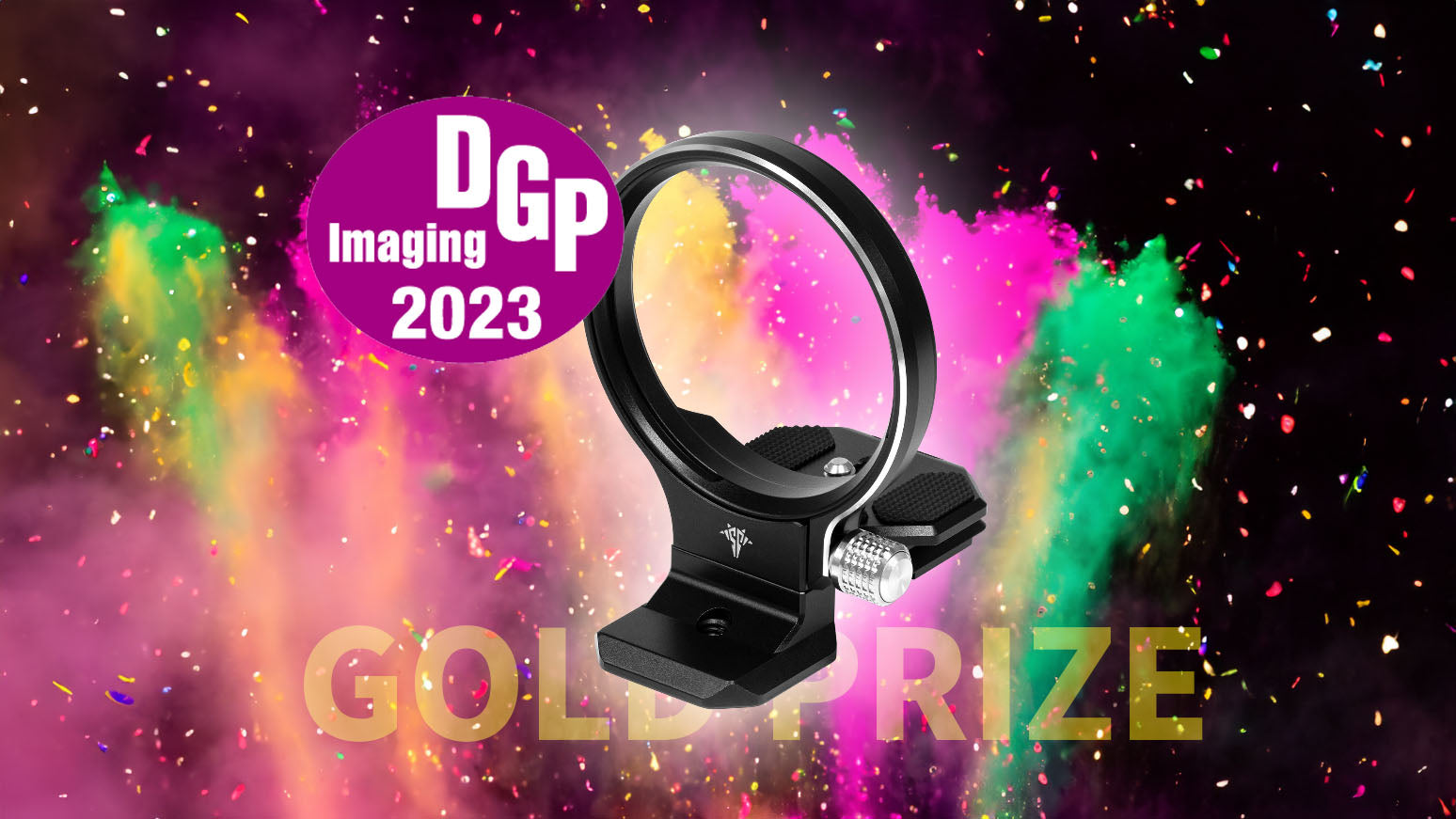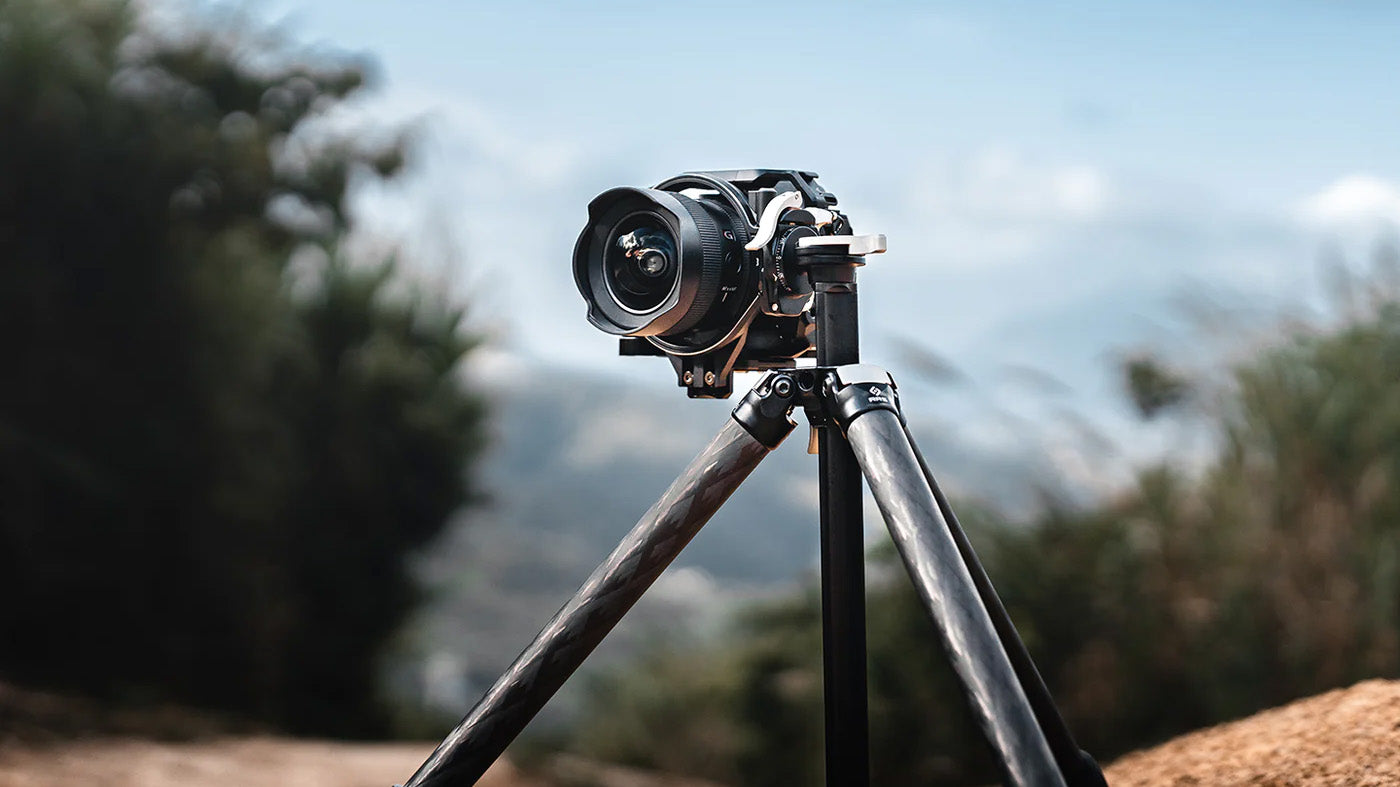 ATOLL X has already been launched 🔥🔥🔥
Bigger 💪 The inner diameter is increased to 90mm, which can be compatible with more lenses Wider 🚀 Compatible with more cameras such as: Fujifilm GFX 100S. Hasselblad X2D. Canon R3. Nikon Z9. Nikon...
news
Black version of ATOLL is coming! Mat black face with silver trim, Dark but Shiny ✨Standing in a corner but looking at the world. Pre-order today, and the package will be sent before 22nd Feb 2023....