Soon, you'll receive an email from us with a special link to your BackerKit survey. It's important to respond to your survey as quickly as you can since we need this information to fulfill your rewards. 
Detail message please refer to HERE.
and...The most important news!
We are preparing for mass production of ATOLL, the progress is now 60%, all parts will be completed in August, we expect to complete all orders and start sending in the third week of September, cheers ❤️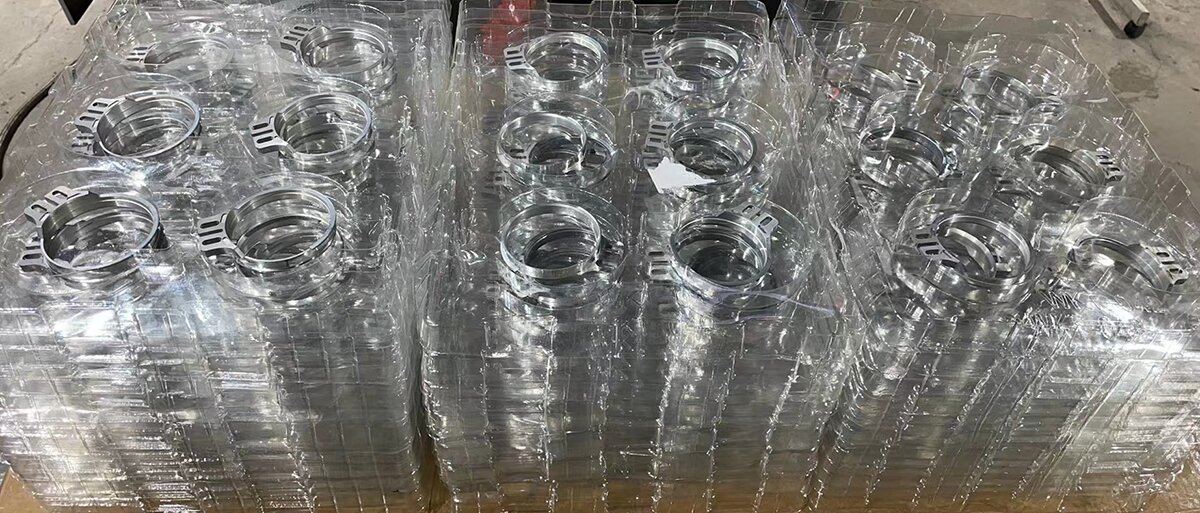 Please confirm your ATOLL style again
We keep updating this table during the campaign period, if you find that the ATOLL style corresponding to your camera is different from before, Don't worry, just fill in the correct style in BackerKit's survey.
click here for a clearer table
Thank you ^^
JIMI