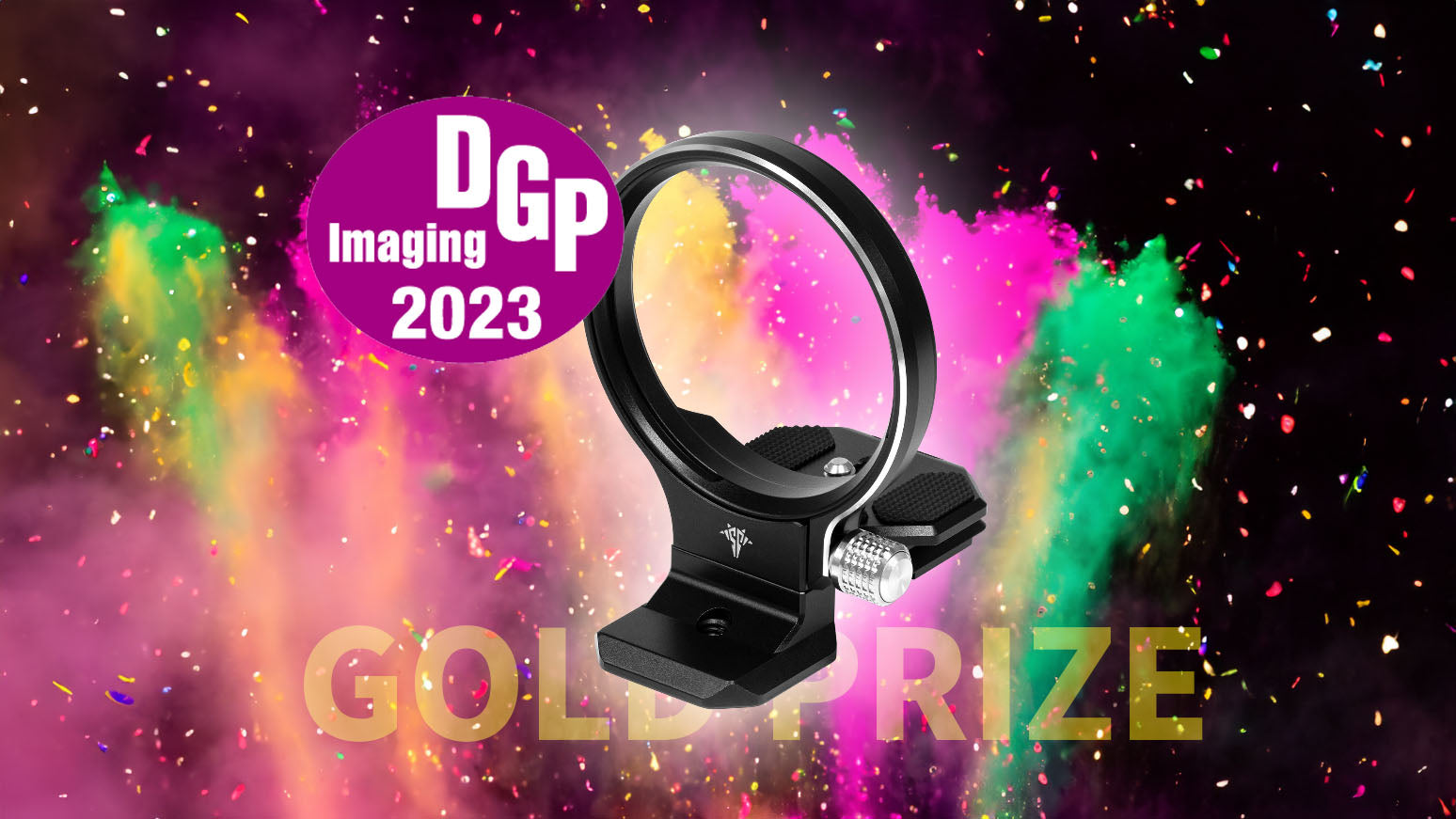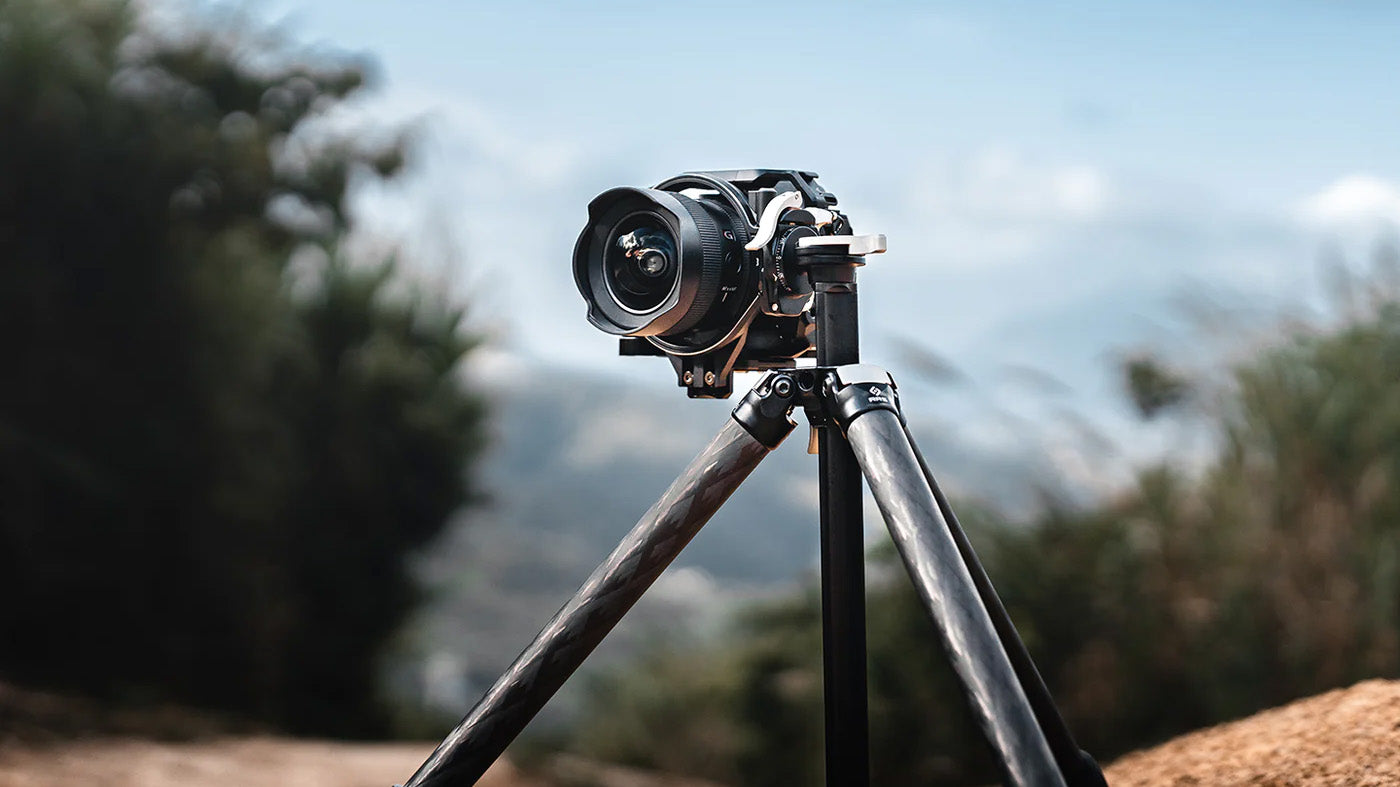 ATOLL X has already been launched 🔥🔥🔥
Bigger 💪 The inner diameter is increased to 90mm, which can be compatible with more lenses Wider 🚀 Compatible with more cameras such as: Fujifilm GFX 100S. Hasselblad X2D. Canon R3. Nikon Z9. Nikon...
news
Black version of ATOLL is coming! Mat black face with silver trim, Dark but Shiny ✨Standing in a corner but looking at the world. Pre-order today, and the package will be sent before 22nd Feb 2023....
news
Shipping break reminder for CNY
The biggest holiday in Asia, Chinese New Year, is coming!  🧨 We wish you have/had a happy vacation. 🧨 Because of this vacation, purchase from this website will stop shipping from 20th to 29th Janu...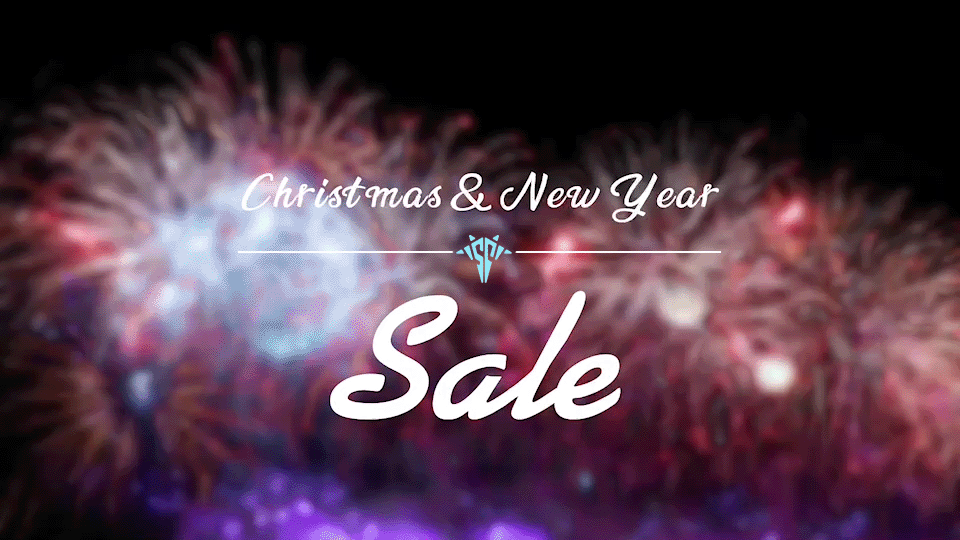 AWARDS
Kickstarter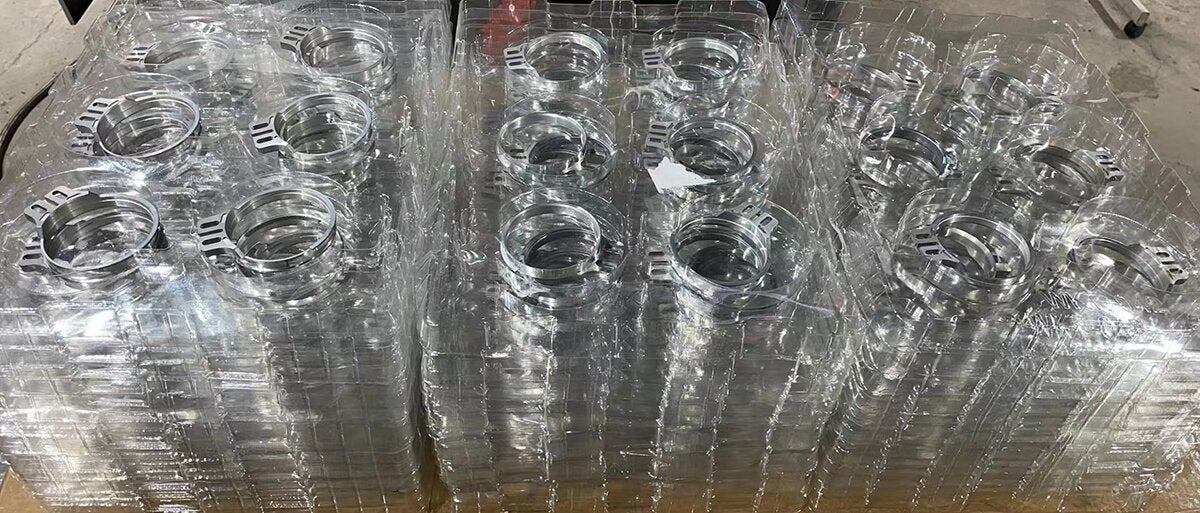 news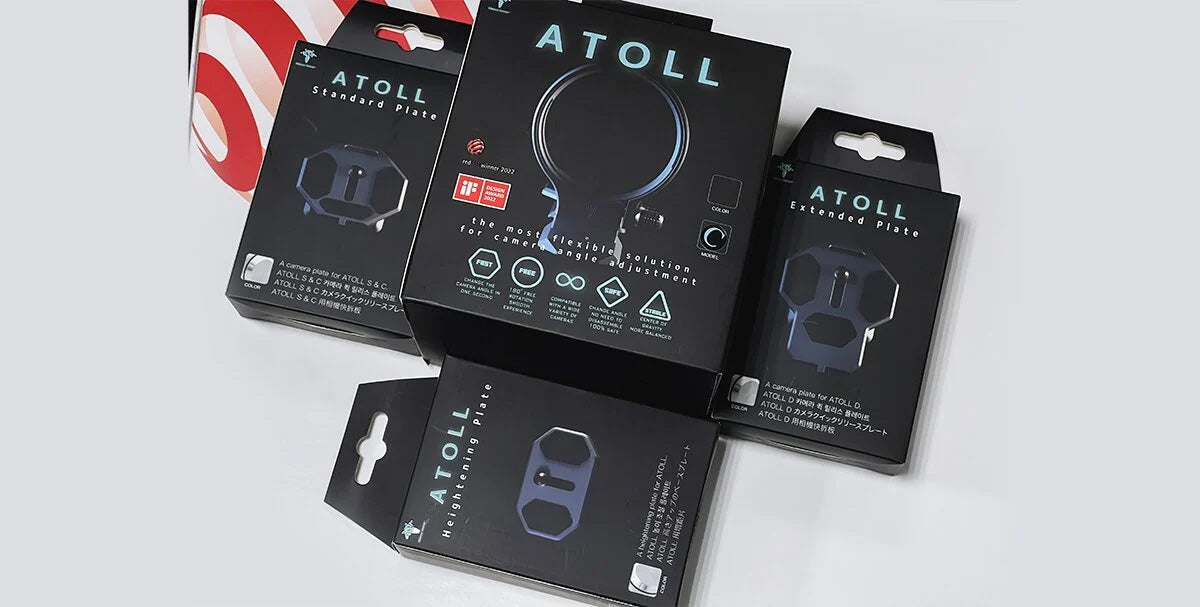 Kickstarter