AWARDS
🎉 We won both Reddot and iF design award 2022 !! 🎉
It's insane! The "Atoll" won both Reddot and iF design award 2022! We are so proud to share this good news. This product resolved only one simple problem for all photographers, the problem that no...
news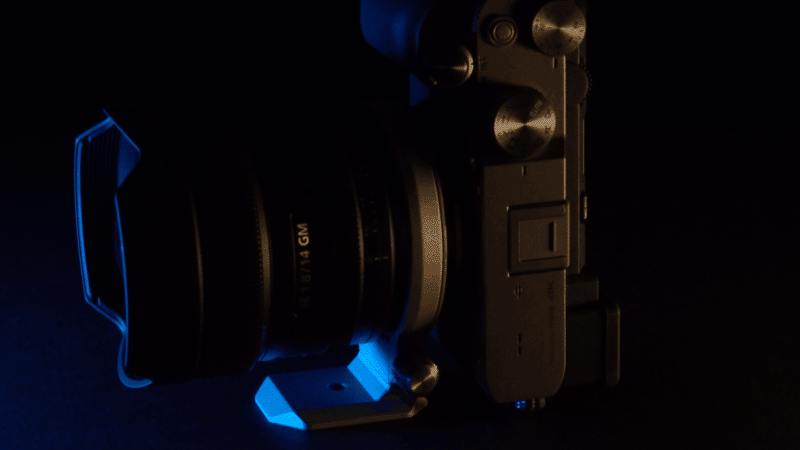 Kickstarter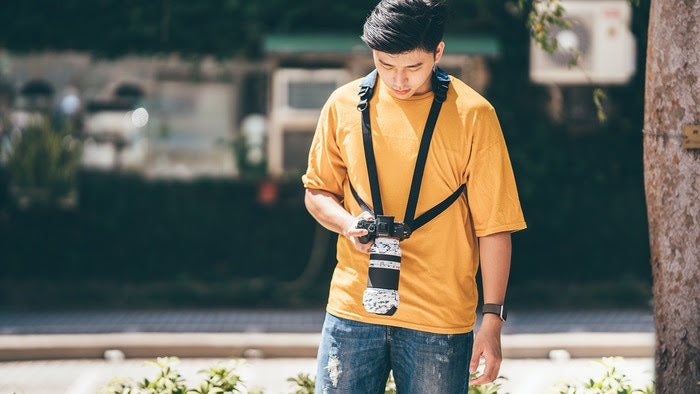 news
Hey, how are you all? miss you guys  so much2021 is a difficult year.Finally, we have launched a retail business in this difficult environment. The official website of "Silence Corner" can already...
news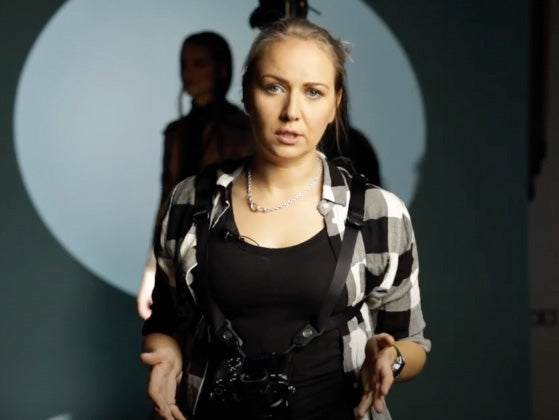 Antonia Glaskova is a backer from Bulgaria. As a professional photographer, she wear pi Strap all the way while she was taking pictures in invited activities. She want to share both the interesting...
AWARDS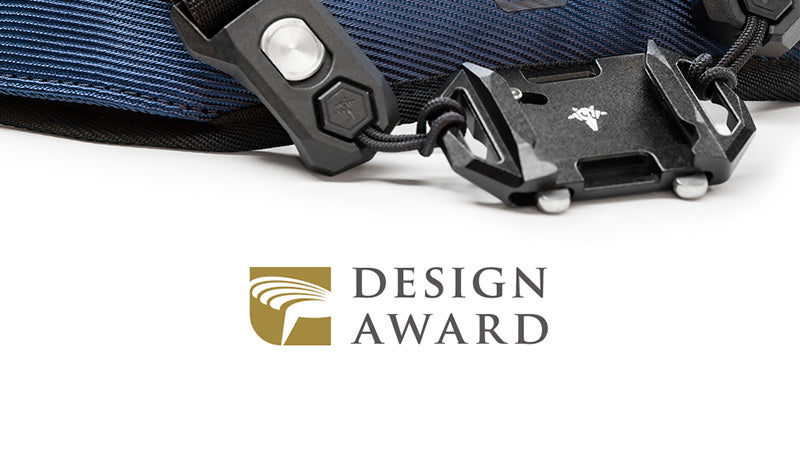 pi Strap won Golden Pin DESIGN AWARD 2021
We are so happy to share the good news "again" from Taiwan Golden Pin design award center. Pi Strap won the prize out of 2706 competitors in 17 countries.  We insist to thank you all supporters ag...
news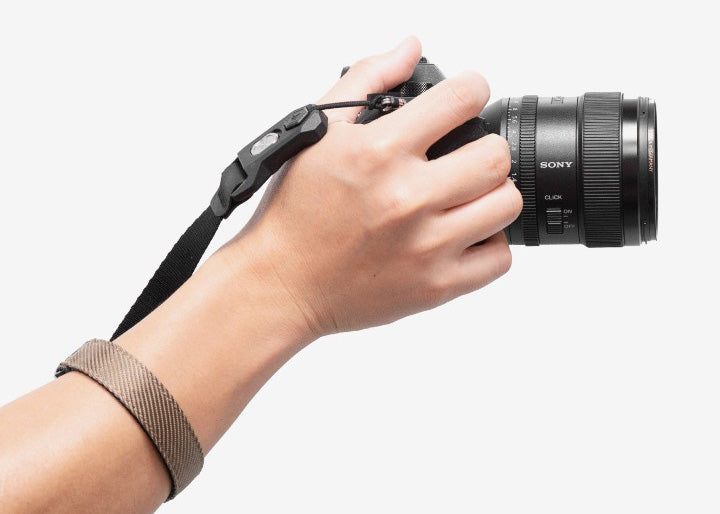 With "Squid Links", you can now mount your camera between strap, wrist strap even faster and easier.  For long-time carry, use the "Pi Strap" to release the pressure.For agilely carry, use the "W...
news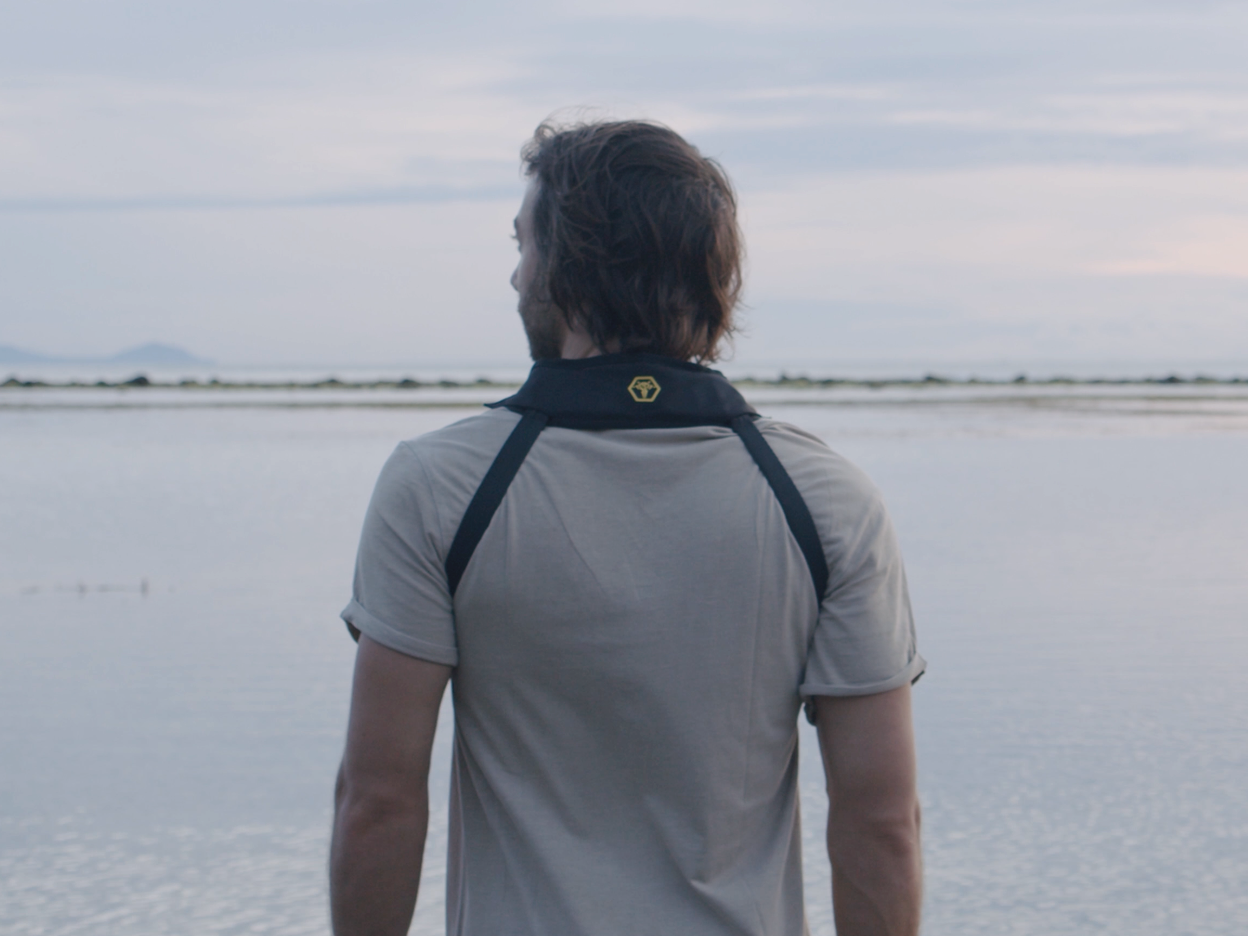 A supreme video from Jeremy Peyron
  It's an video made by Jeremy Peyron, a traveling photographer/documentary director from Bali.  "Pi Strap is the most versatile and comfortable camera strap I had the chance to use. It give ...
news